Founded in 1989, it focuses in producing essential clothing items which are high quality and comfortable clothes to be worn every day for both men and women.
Today's American Apparel, we can see they have expanded their collection which includes leggings, leotards, tank tops, dress, pants and accessories in various colours and prints for men, women and kids too.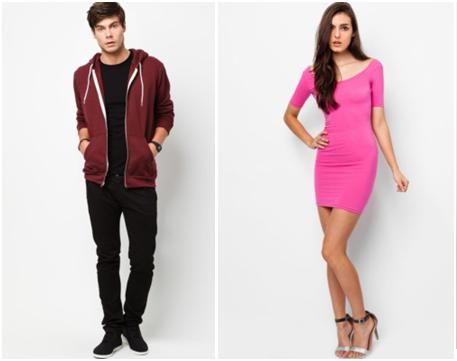 They kick started their business in the fashion industry as a wholesaler selling basic and printed t-shirts before they decided to venture into the retail market, risking the possibility of fading into the background as many fashion businesses do.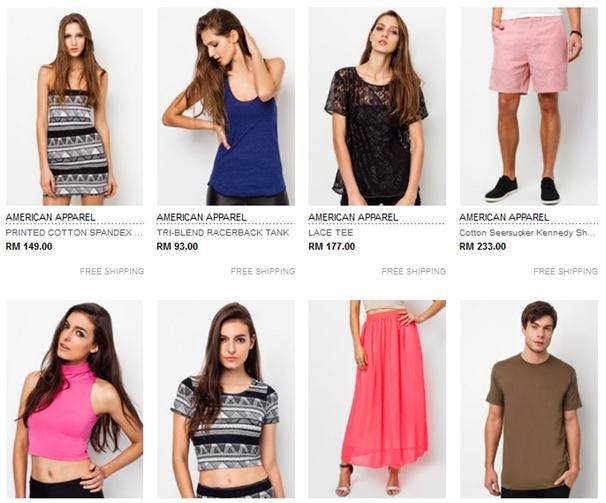 Now they are one of the most successful fashion companies and have made million dollars by exporting 'Made in USA' goods around the world. The team knows consumer well by providing high quality items and this probably is one of many keys to their success. American Apparel's collection of basic clothing is to die for and absolutely a must-have in your wardrobe!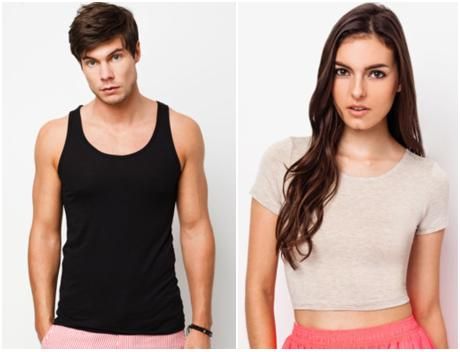 I'm pretty sure this label is going to be your next favourite. Check out their simple but glamorous selection of clothes. Get them online at Zalora's online fashion store today. Shop for your favourite basic t-shirt at the best price in Malaysia online without having to go out and do it comfortably from home. Score the hottest looks and fashion trends with them and start shopping for your favourite item!
Now what are you waiting for? CLICK HERE AND START SHOPPING