I do have oily skin & huge pores problem. Hence I have been searching up and down for the correct essence / serum to improve my skin even just a little.
Introduced by my friend, I logon to Hermo and I found this…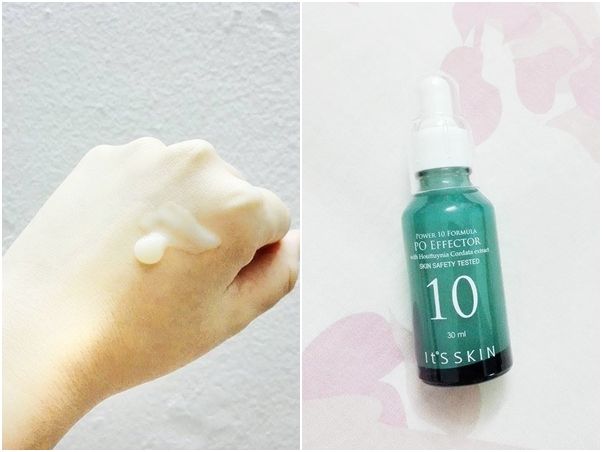 It's Skin – Power 10 Formula PO Effector which tackle especially for oily skin & pores problem.
This is my first bottle, using halfway now. I can see significant improvement on my skin.
Face's oil secretion is improved as well. I apply twice a day (morning & night), everyday, two peas size of pump each time. The serum is concentrated however it is not sticky after applied onto face.
It's Skin has 10 types of serum that suit best your skin.
I have just bought another It's Skin serum, Power 10 Formula Q10 Effector.
Shall review it soon