Hello to my blog.
It has been awhile since my last post. This has become the usual opening for my blog post due to my negligence. Haha.
Time flies… I mean like sky rocketing! It's December again, the festive/party month unlike any other months.
At the same time I am listening to Taylor Swift – Back to December. Reminiscing the good times I had during last December.
A lot of things happened in these few months, ups and downs with sorrow and love.
First and foremost, I am glad that I had overcome depression I encounter in July by myself, and with a little love from family and friends. All these little mini minor love are meaningful to me as it helped me to defeat my despair, and gain back the smile on my face. I am truly thankful for that!
So here I am again, wiser and positive. Lessen complaint, more love and understanding.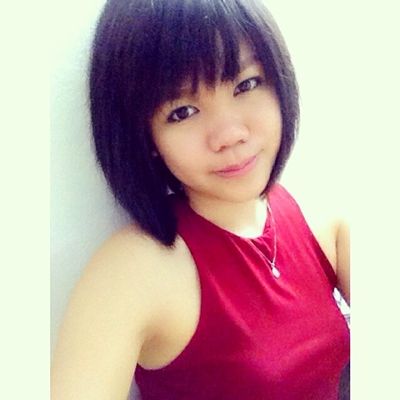 I always remember the law of attraction and the movie namely The Secret.
I was exposed to this law and movie back in 2006. Remembering how amazing it is has moved me to read the books, The Secret, The Magic and The Power (all three by Rhonda Bryne). Nonetheless these three books made an impact to my current life, which explains that most of my friends tell me that I have changed so much, in terms of thought and the way I view life.
Reading these books made me came to realize that I were the one who attracted all the bad and negative which caused me to dwell in depression.
Little by little I try to divert my concentration to a brighter side of life. Slowly I began to see changes in me. I began to love myself and enjoy my life more and more. I began to let go and accept thing as it is. I had come to understand that, life is actually simple and beautiful. It is always the people and peers complicate it.
Now, I choose to believe in myself and live at my own pace. We can't please everyone.
Might as well just please ourselves; live in simplicity which definitely will lead you to a happier life.